visionaire records
witness greatness
---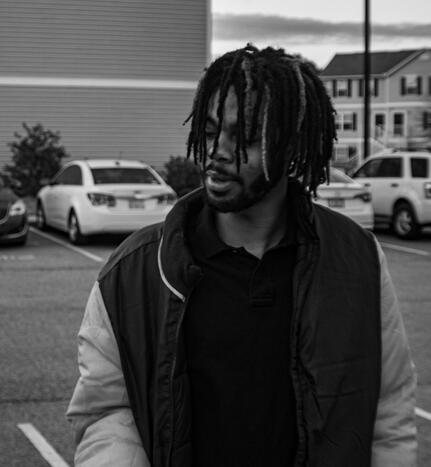 ---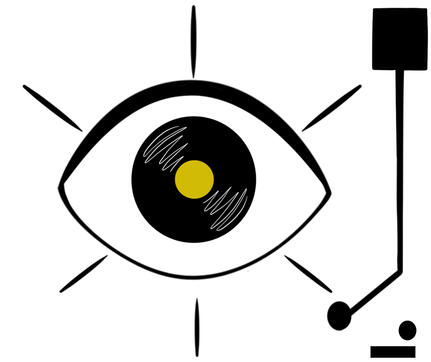 dear hiphop,
We commit to the creation, innovation and preservation of the culture we grew up on. It is our duty to create music that inspires others to look within and believe in their own visions. We thank you for providing us a way to grow, learn and see the world through the stories told by our legends.

Today we write our own stories for the world.
© MILL VIEW MEDIA All rights reserved.